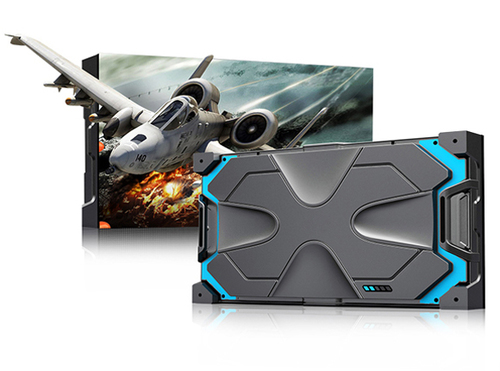 Product Description
P1.8 Indoor Led Display Screen Advantages:
1) High color saturation, high contrast for good image display.
2) System for rental applications, The cabinet is lightweight, thin and fast to assemble and disassemble.
3) Excellent heat dissipation, cable-free design, use gold-plated connectors, product is very safe and reliable
4) The module can maintain not only in front, but also at the back, easy to solve the fault. Modular design, quickly to replace the power receiving card.
Get in touch with us